qwed117 wrote:
And searches for "consonantary" come from people confused on the terminology in this thread.
(Also, abjad isn't a word outside of the linguistic realm)
"Consonantal alphabet" is the more common term, before spambots endlessly duplicated Wikipedia. "Abjad" has several meanings, like the Arabic alphabet, numerology based on the Arabic alphabet, and Peter T. Daniels' neologism for any consonantal alphabet. I will never adopt Daniels' terminology until he likewise decides that we should rename all syllabaries "katakana" and all logographies "hanzi" for consistency.
qwed117 wrote:
Also probably committing this fallacy: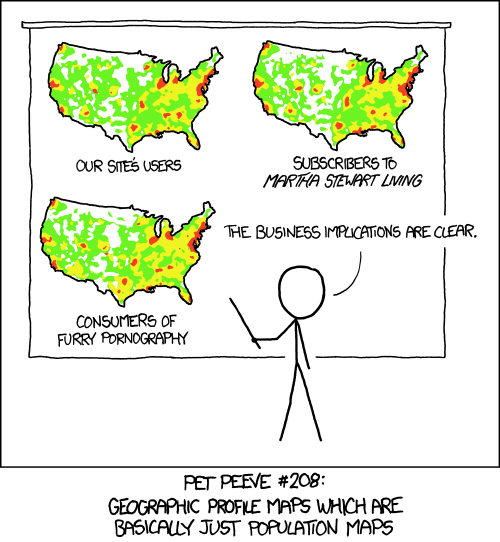 I would agree, but there was no volume of searches in any countries except Indonesia, Malaysia and India. These countries have a high population of Muslims. It is preferable to read the Qu'ran in the original Arabic. I assume that is the reason.